How To Buy Bitcoin
LibertyX is the most convenient way to purchase bitcoin. We launched America's first bitcoin ATM in 2014 and have been growing ever since. Today we have thousands of local stores where you can walk-up and purchase bitcoin instantly. Our network includes local store cashiers, standalone debit kiosks, and traditional ATMs. These stores accept a variety of payment methods including cash and debit cards. Please select a store in-app to see which payment methods are accepted at that location.
Using our iOS/Android mobile apps, buying bitcoin has never been easier. On this page, we'll walk you through how you can become part of the bitcoin community within minutes.
---
Sign up for LibertyX
You will need to sign up for a LibertyX account to get started. You can do this by downloading our mobile app available at libertyx.com/app and Apple/Android app stores. After you complete the free account signup process, you will be able to purchase up to $3,000 of bitcoin per day.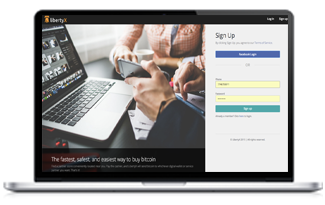 ---
Find a LibertyX store
Download our iOS / Android apps or use our website store locator and find convenient LibertyX stores near you. Enter your city or ZIP code to get started. Select a location for more details, including fees, payment methods accepted, and any specific store instructions.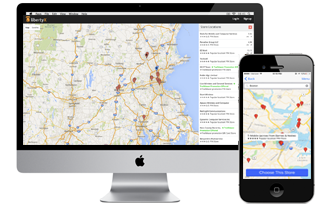 ---
Buy Bitcoin with Cash or Debit Card
For cash or debit cashier locations, give the cashier your LibertyX code (code generated in-app after you select the store location) and make a cash or debit card payment.
For standalone kiosk locations, enter the purchase amount desired in-app and scan the QR code on the debit terminal screen. Then insert your debit card and PIN to complete the transaction.
Finally, for ATM locations, select the LibertyX button on the ATM screen. Then enter your LibertyX code and purchase amount. Finally, insert your debit card (credit cards NOT ACCEPTED) and enter your PIN to complete the transaction.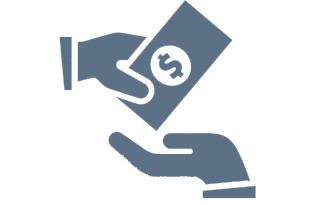 ---
Receive Bitcoin
Enter your wallet address and receive bitcoin immediately!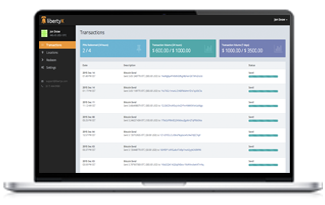 ---
Find Bitcoin in your city
---
---
---
---
---
---
---
---
---
---