Buy bitcoin
instantly.
Buy bitcoin instantly from CVS, Walgreens
and other retailers near you.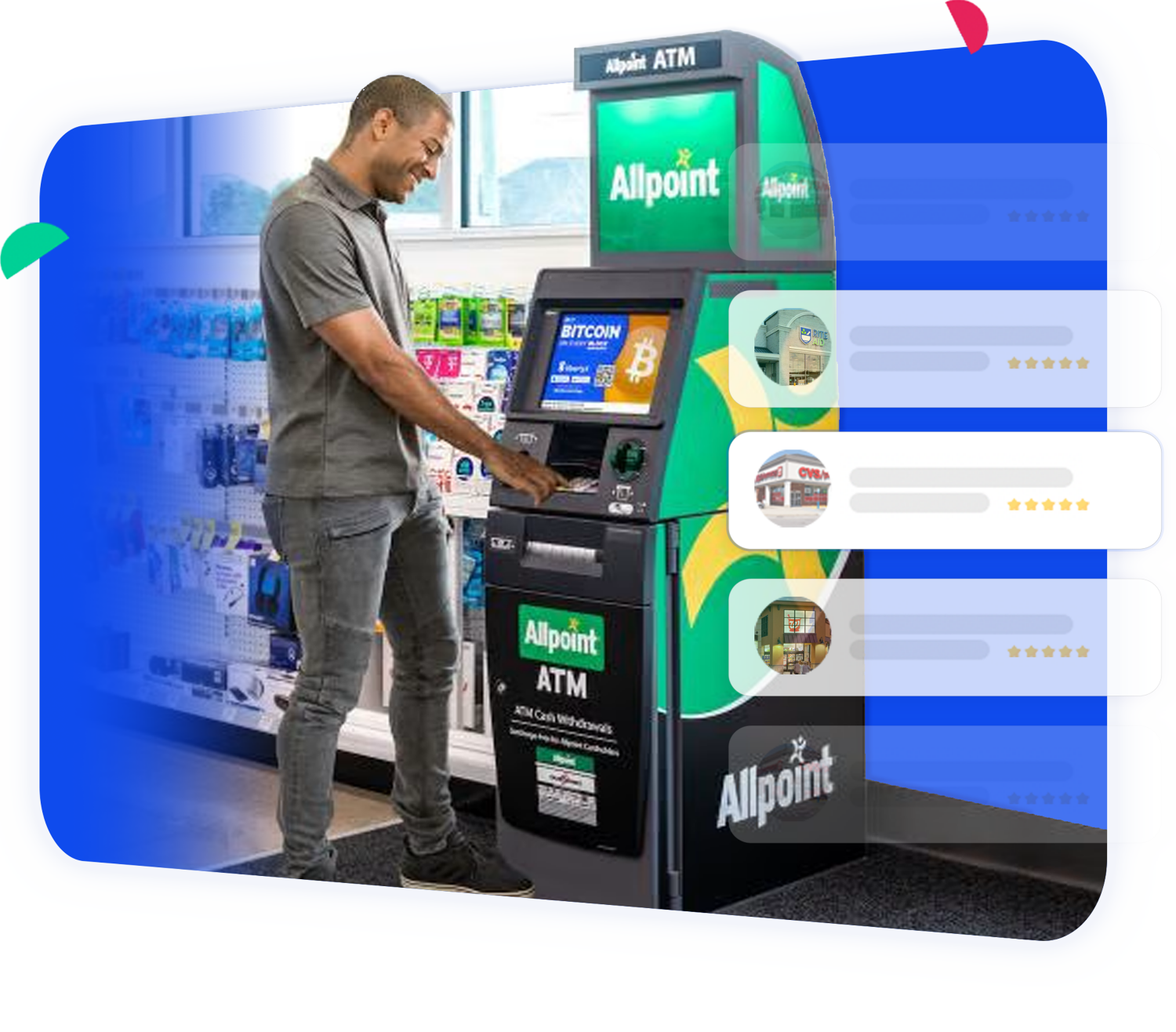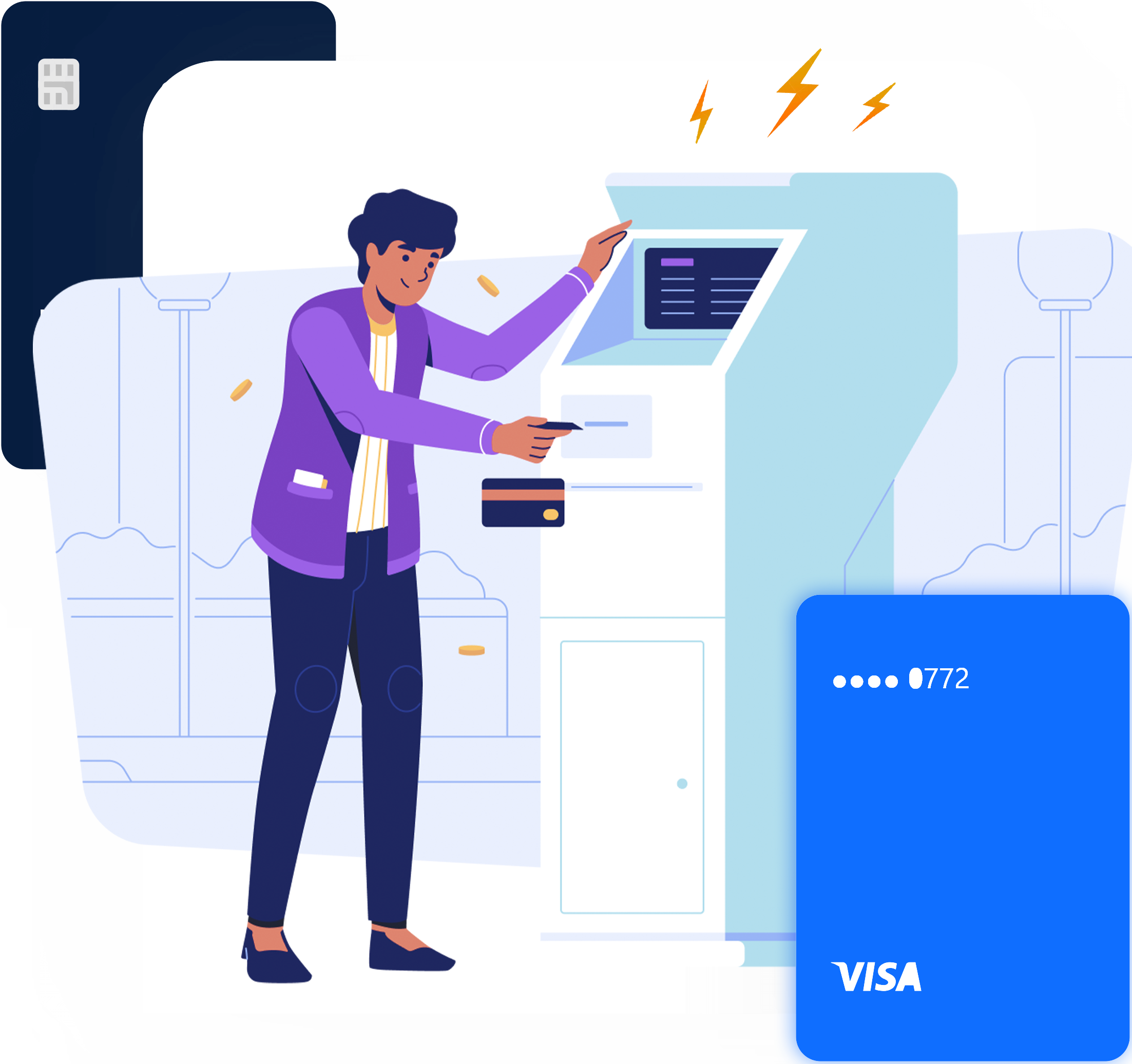 Bitcoin from your local ATM
Use your debit card to buy bitcoin from the ATM. No wasted time inserting bills or worrying about large amounts of cash. All from the same trusted and secure ATM you count on for cash.
How it works
Buy bitcoin with just the LibertyX app and your debit card.

1. Download our app
Download the free LibertyX mobile app from the Apple or Android app stores and create an account.

2. Generate an order number
Provide your bitcoin wallet address and generate an order number.

3. Select location and complete payment in-store
Visit one of our over 30,000 locations to complete the transaction with your debit card (or cash, at select stores).
Bitcoin On Every Block™
LibertyX launched America's first bitcoin ATM in 2013 and we've never looked back. Today our software powers the largest U.S. network of bitcoin ATMs, cashiers, and kiosks with over 30,000 ATMs and retail stores nationwide.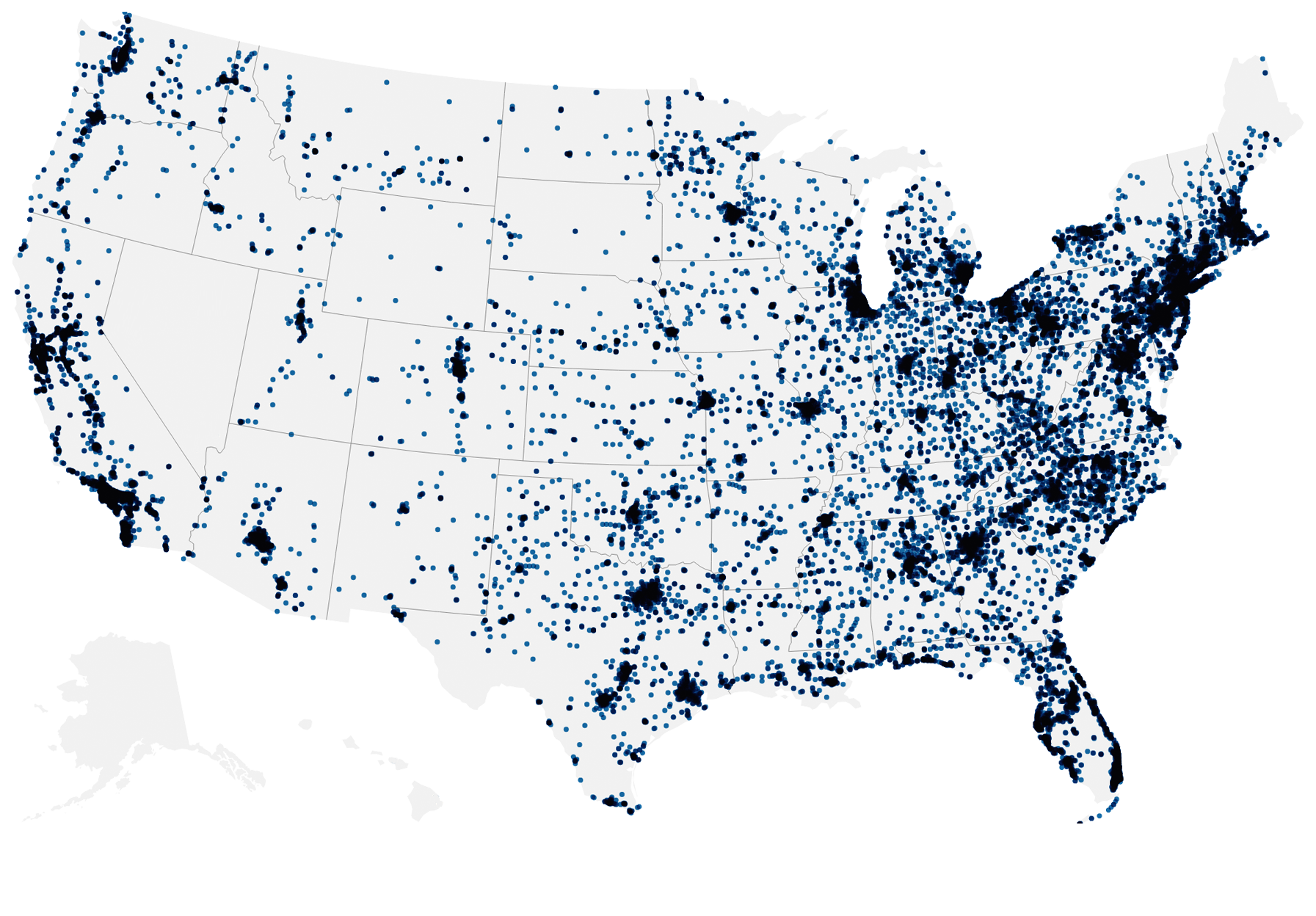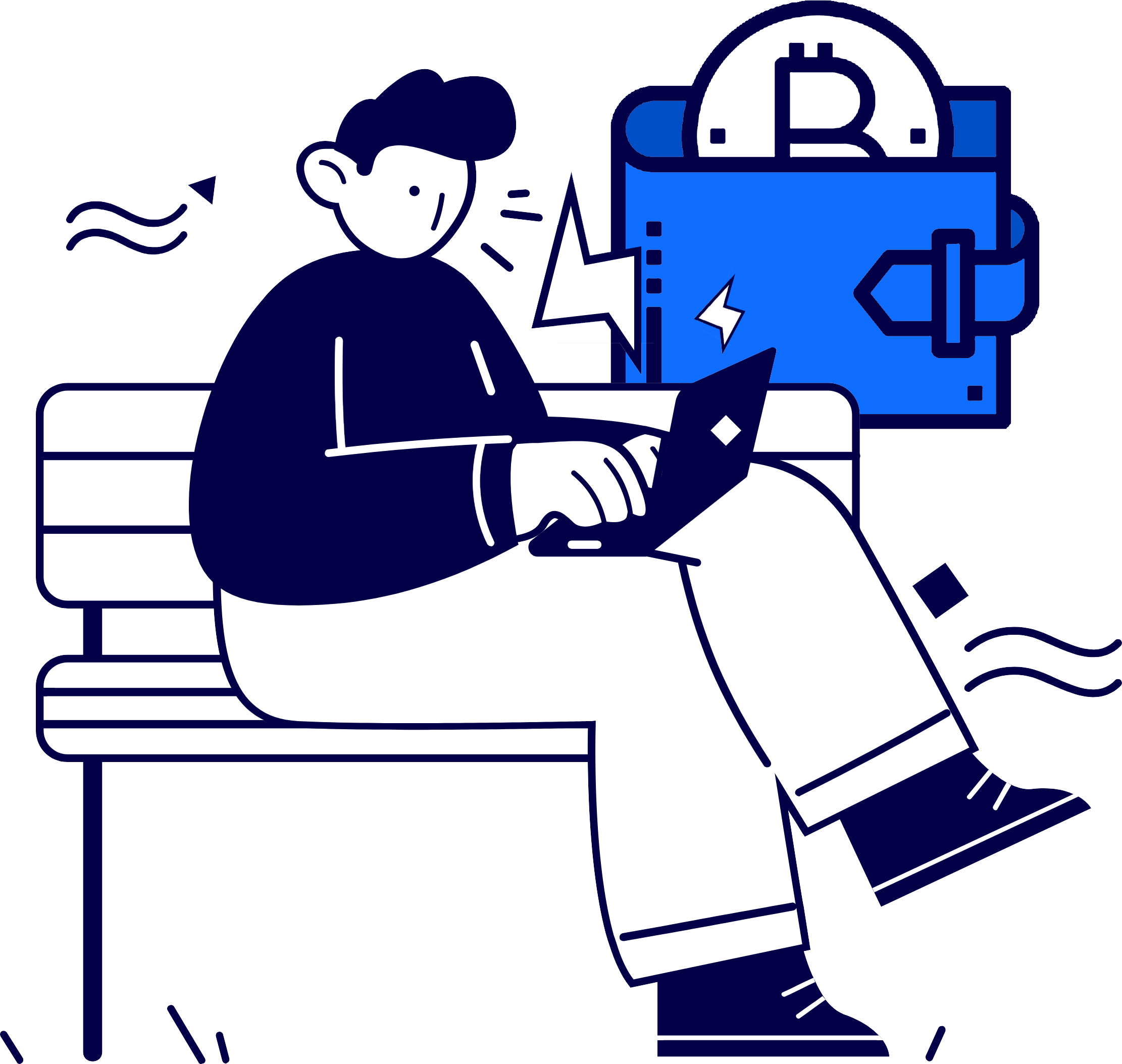 Non-custodial by design
"Bring your own wallet" with LibertyX. We support all bitcoin wallets - mobile, desktop, and hardware. Just provide your address in the LibertyX app. We never hold your bitcoin. As soon as you complete payment, the bitcoin is in your wallet.
Learn More